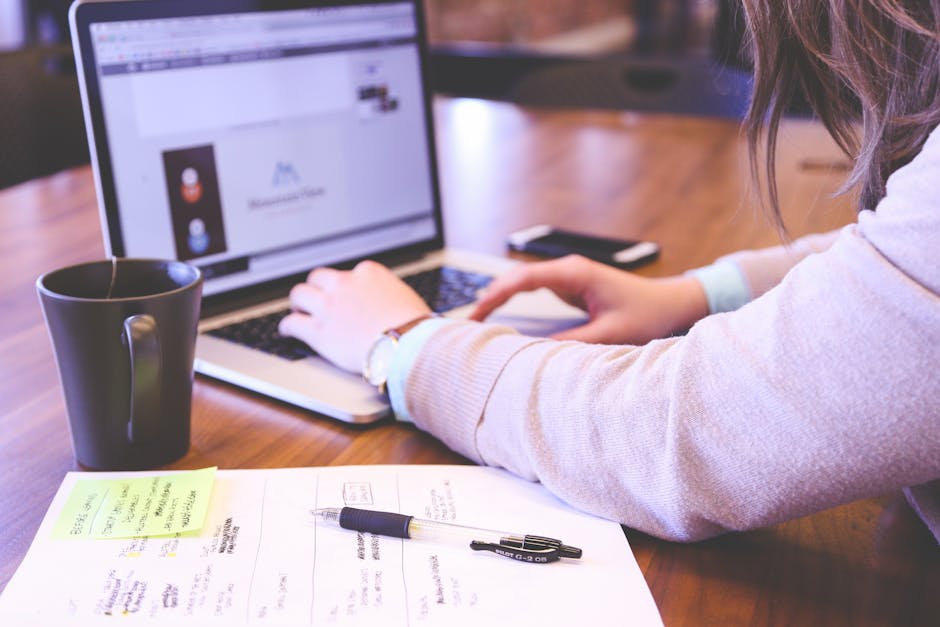 Examples of Memorable Print Advertising Samples That Has Generated Positive Marketing Returns
The internet has developed rapidly. As the internet world continues to expand, many brands are preferring to use online platforms to market their products and services. Although many people have turned to digital marketing and more are joining every day, print advertising is going nowhere. If you own accompany take this advantage and still harness the power which prints advertising hold
If you are not sure how you can approve the most successful print advertising campaign for your business then you should not be afraid, there are print advertising samples that have worked previously, and you can view them as an inspiration. Before you go ahead and formulate your marketing campaign the following advantages will help you understand why print marketing can work effectively in advertising your brand.
Through print media, it is possible to cater for a specific target audience hence opening up countless chances that will boost your business sales. With Print marketing, most of the people who will get the information about your services or products are the once who have a high potential of becoming your clients.
Print publications that have been used in the marketing field for many years hence offers reliable content to the loyal reader. The print publication provides credible information which boosts the chances that clients will purchase the products or seek the advertised services. There are consumers who find the products and services advertised through the print media more credible and reliable.
Print advertisements provides durability. When you are watching an advertisement on the internet or television it is a passive process, the images or the sounds used for these ads might or not capture the attention of the targeted audience. Another reason why print advertising is reliable is that it give the audience enough time to process the information, and only when they are completely certain about their decision will they buy the product or the service.
The materials used in print marketing are tangible, and therefore if a customer wants to keep them they can always have them and refer whenever they want to reach out to you for products or services. Many consumers feel comfortable when they see and touch an advertisement in hard copy rather than seeing it on the screens. Print advertisements reach out to an extensive audience.
Many potential consumers are hesitant about clicking online ads because they are afraid of downloading viruses or scams. When your advertisement is online, you might lose potential clients due to the fact that some people are careful about what they download, some ads might have the virus and some scams, hence the clients might not be enthusiastic about opening the links.